Battery Park/Financial District
Clean, quiet and beautiful, this corner of Manhattan flaunts water views from the rooftops of luxurious high-rise condos. With its many parks, plazas, esplanades and riverfront promenades residents feel like they are miles away from the Wall Street activity and high-pressure atmosphere.
Located at the southern tip of Manhattan, it's also home to many of the hottest new residential construction projects as well as the character-lined streets of the South Street Seaport area.
This residential area includes numerous high-rise luxury buildings with sweeping views of the Hudson River and the Statue of Liberty. In addition, there are several parks and gardens including Battery Park, and the 1.5-mile esplanade along the Hudson River for walking or biking.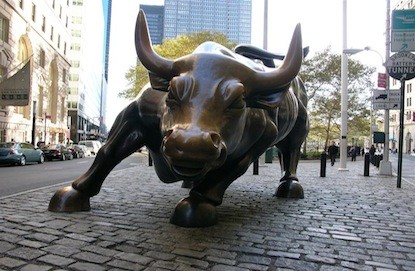 ---
Properties in Battery Park/Financial District
There are no properties listed in this neighborhood.