Weeksville
Reemerging from a century of obscurity, Weeksville had been absorbed by Crown Heights until 1968 when a research project discovered the old village that is steeped in civil rights history.
Bounded by Bedford-Stuyvesant to the north, Brownsville to the east and south and Crown Heights to the west, Weeksville offers an affordable mix of renovated apartments, newly constructed condos and single-family homes. Strolling the streets you'll discover intimate dining options and unique shops that give this neighborhood a homey closeness.
A must see is the Weeksville Heritage Center which displays the area's 19th century African American community in Brooklyn and is adjacent to the historic Hunterfly Road Houses that survived from the 1800s.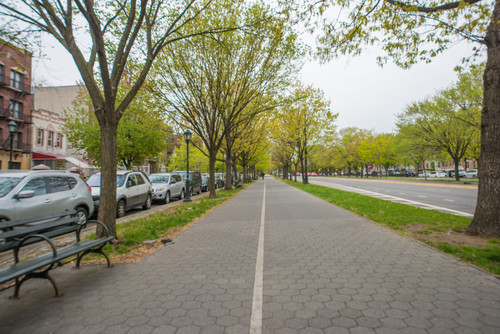 ---
Properties in Weeksville
There are no properties listed in this neighborhood.