Hamilton Heights
Named for founding Father and local resident Alexander Hamilton, Hamilton Heights has come a long way from its bucolic past and has long been an important part of City history. This western section of Harlem contains numerous landmarked buildings and churches, as well as blocks of stunning pre-war historical row houses along tree lined streets.
With its new crop of restaurants and commercial amenities, hilly parks, museums and brownstones, the leafy eastern streets of Hamilton Heights offer a different feel than Manhattan with a respite from the concrete and steel found further south. Hamilton Heights lies between Manhattanville and Washington Heights to the north and contains the sub-neighborhood of Sugar Hill. It is bounded by 135th Street to the south, Riverside Drive to the west, 155th Street to the north and Edgecombe Avenue to the east.
Most of the housing dates from the extension of the elevated and subway lines at the end of the 19th and the start of the 20th century with elegant housing including spacious apartment buildings, brownstones and other row houses prominently lining the streets.
The neighborhood offers the City College of New York, architecturally renowned 1892 St. Luke's Episcopal Church, the Hamilton Grange National Memorial and the popular Riverside Park.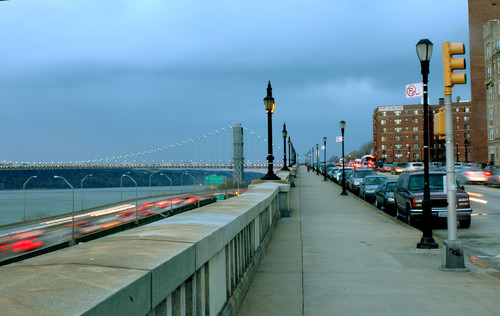 ---
Properties in Hamilton Heights
There are no properties listed in this neighborhood.