West Village/Greenwich Village
A fast-paced neighborhood, West Village manages to feel intimate and quaint while maintaining a metropolitan edge.
With a mix of residents, the neighborhood is homey and cozy—a small town within a sprawling metropolis—a village inside the city loved by many. With its tree-lined streets, all named rather than numbered, it is difficult to remember at times that one is still in New York City.
Everything you need is close by. With a European mystique, the streets are lined with sidewalk cafes, boutiques and vintage shops as well as small grocers, bakeries, fine-dining establishments and cozy coffee houses.
Located on the west side of Lower Manhattan and bounded by West 14th to the north, Broadway to the east, Houston Street to the south and the Hudson River to the west, points of interest include Washington Square Park, Astor Place, New York University, Bleecker Street and the many historic townhouse lined streets.
Most of the buildings of West Village/Greenwich Village are mid-rise apartments, 19th century row houses and the occasional one-family walk-up.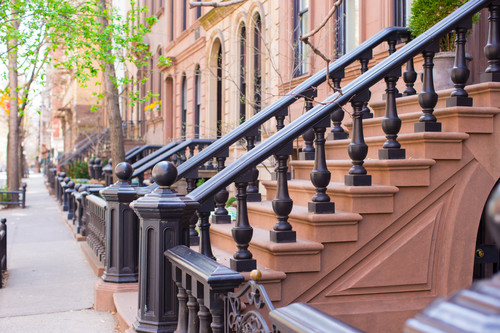 ---
Properties in West Village/Greenwich Village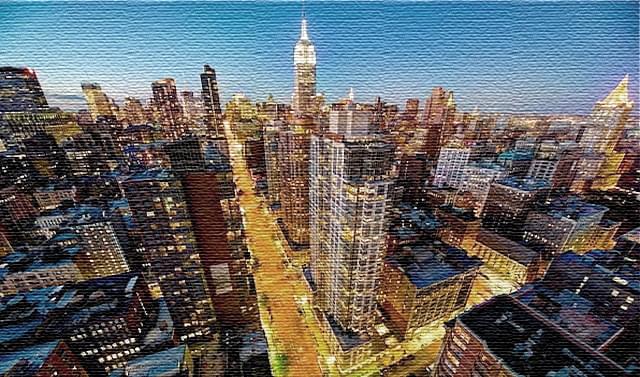 Neighborhood: West Village
Borough: Manhattan
Price: $625,000

Beds: Studio

Type: Co-op

Baths: 1