Harlem
With an influx of former downtowners and a tradition of culture and creativity, Harlem is a happening place. Steeped in American history, the neighborhood boasts a distinctive character with historic churches, elegant row houses, late 19th century brownstones, unexpected parks and tiny home-cooking joints.
Harlem, often referred to as Uptown by locals, features the iconic Apollo Theater along with high-end shops, restaurants, theaters, music halls and lounges stretching from the East River in the east, to the Hudson River to the west, and between 155th Street in the north, where it meets Washington Heights and an uneven boundary along the south that runs along either 96th Street east of Fifth Avenue or 110th Street west of Fifth Avenue.
This large neighborhood featuring vibrancy, energy and diversity is currently experiencing a gourmet renaissance with new dining hotspots popping up uptown around Frederick Douglass Boulevard. You'll find many high-rise apartment buildings as well as brownstones, four- to six-story buildings, row houses and walkups.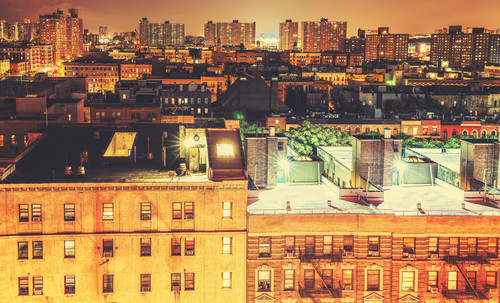 ---
Properties in Harlem
There are no properties listed in this neighborhood.