Prospect Lefferts Garden
A diverse neighborhood, Lefferts Garden, known for its quiet streets, easy-going community and commuter-friendly location, mixes easy accessibility with quaint townhouses and brownstones. This vibrant neighborhood has been undergoing a revitalization, with many newly constructed and renovated spaces to chose from.
Lefferts Garden is known for its culinary culture especially Caribbean markets and restaurants.
Mostly residential, this neighborhood is bounded by the east side of Prospect Park and down the road from the Brooklyn Botanic Garden. There is a mixture of single-family and multi-family homes as well as larger apartment houses.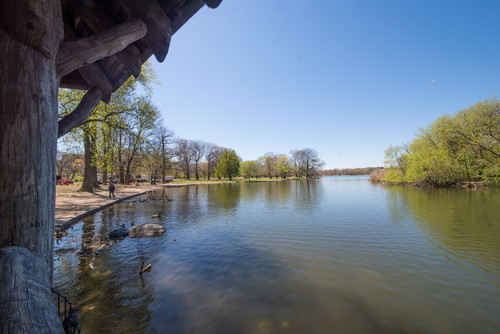 ---
Properties in Prospect Lefferts Garden
There are no properties listed in this neighborhood.