Kensington
Culture, pastoral charm and more space for less are major draws for people looking for a place to call home that isn't far from Manhattan. Shop boutiques and bodegas, sip coffee on your front porch or visit Kensington Stables to visit some of the last horses kept in the area.
With multiculturalism, this neighborhood offers a variety of cuisine including Thai, Indian, Chinese, Mexican, Russian, Kosher and Halal.
Smack in the middle of Brooklyn, Kensington is bordered by Ditmas Park and Prospect Park South to the east, Windsor Terrace to the north, Borough Park to the west, and Midwood to the south.
On the tree-lined quiet streets you'll find Victorian mansions and brick and brownstone townhouses coexisting with single- and two-family homes with yards and garages. Five- and six-story pre- and post-war apartment buildings and co-ops as well as colonial homes are also common.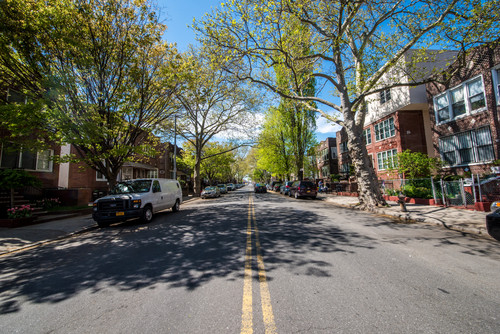 ---
Properties in Kensington
There are no properties listed in this neighborhood.