Brooklyn Heights
The river, the bridge, the walkway and the parks, all add up to a fantastic place to live. Similar in style to Manhattan's Upper East Side, Brooklyn Heights is an affluent residential neighborhood and is noted for its low-rise architecture and its many brownstone row houses, most built prior to the Civil War.
Rustic architecture, manicured trees, waterfront real estate and breathtaking views of the Manhattan skyline create a regal elegance that characterizes the neighborhood. Residents gather in its community spaces to enjoy bistros and boutiques, or jog along the river at sunset.
Brooklyn's first art gallery, the Brooklyn Arts Gallery, was opened in Brooklyn Heights in 1958 while a large part of Brooklyn Heights was protected from unchecked development by the creation of the Brooklyn Heights Historic District, the first such district in New York City. Added to the National Register of Historic Places, a number of houses, particularly along Pierrepont Street and Pierrepont Place, are authentic mansions.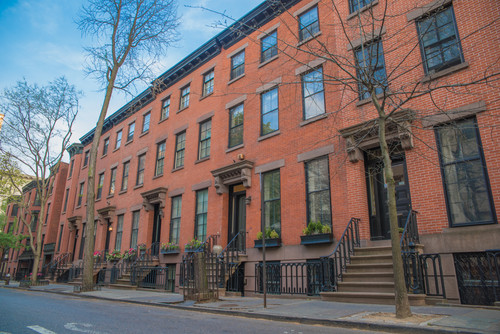 ---
Properties in Brooklyn Heights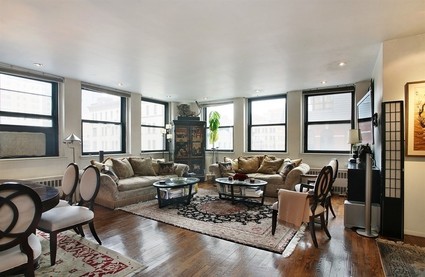 Neighborhood: Brooklyn Heights
Borough: Brooklyn
Price: $1,300,000

Beds: 2

Type: Co-op

Baths: 1